If you get a chance...
Take a stroll today - right on over to
BCD
with Becca!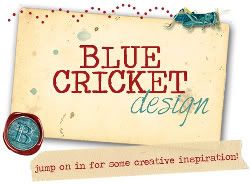 Not only does she share her creativity with you, Becca also makes it possible for HUNDREDS of crafters to share their ideas every single week. Every day she has something new and exciting! It just keeps getting better.
The Sassy Pepper is on BCD today!
Am I dreaming? Somebody pinch me. I feel like I was just on Oprah!
And if you are a new-comer to The Sassy Pepper...WELCOME!
Warning to newbies...beware of my obsession with
adhesives and glue.
Cheers,