It has been a while since I posted my favorite Etsy finds. I am a little bit "bewitched" by all of the cute vintage Halloween crafts on Etsy.
Take a look for yourself!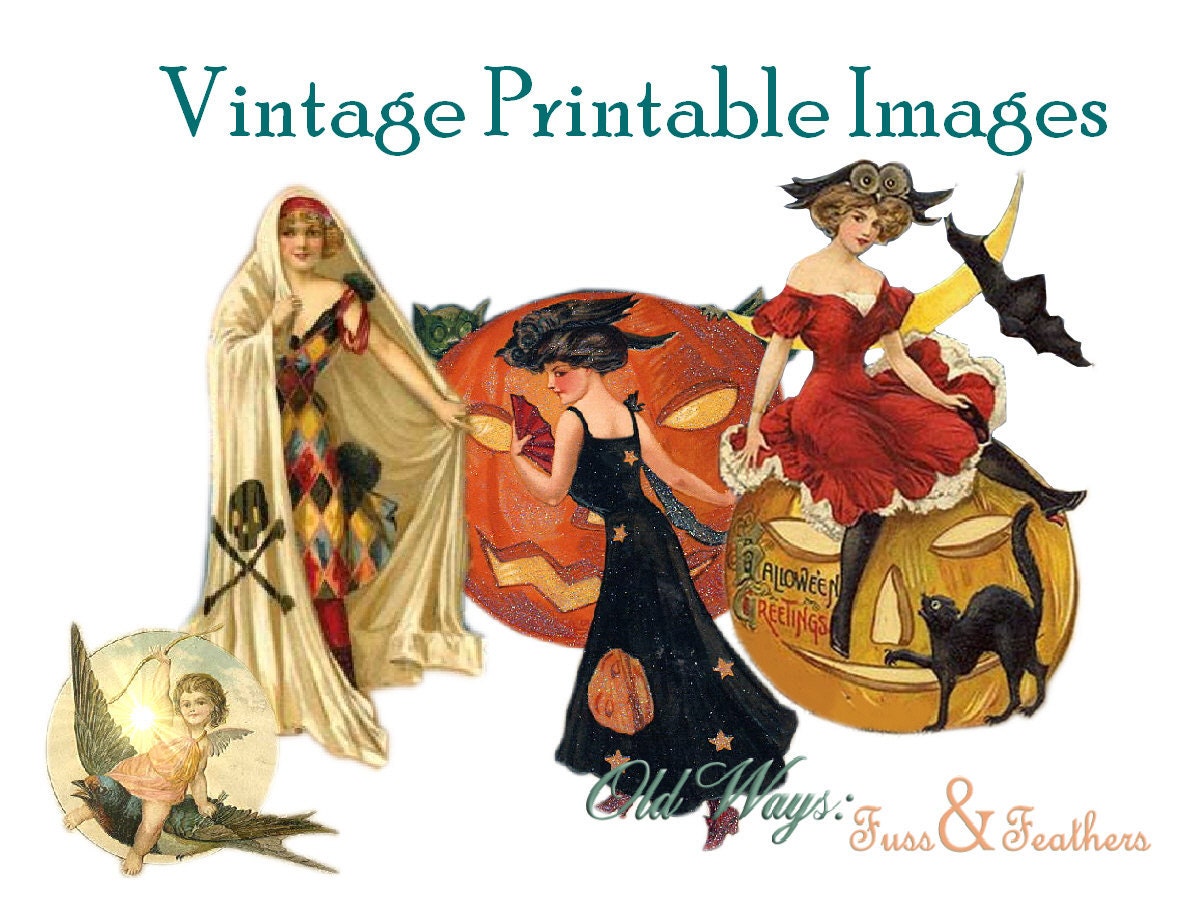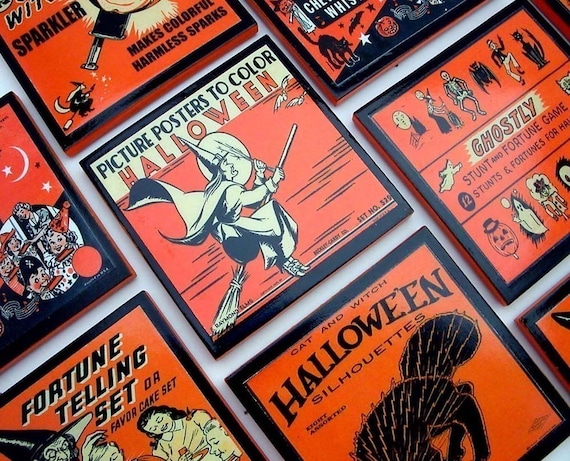 Dress up your favorite beverage with these adorable
Coasters
by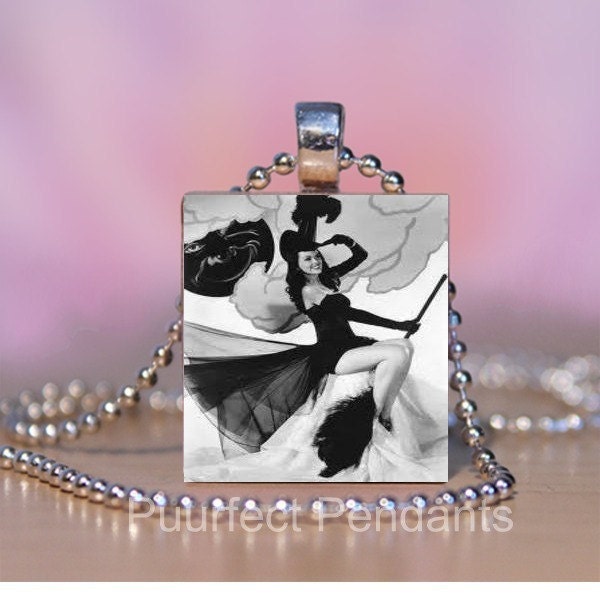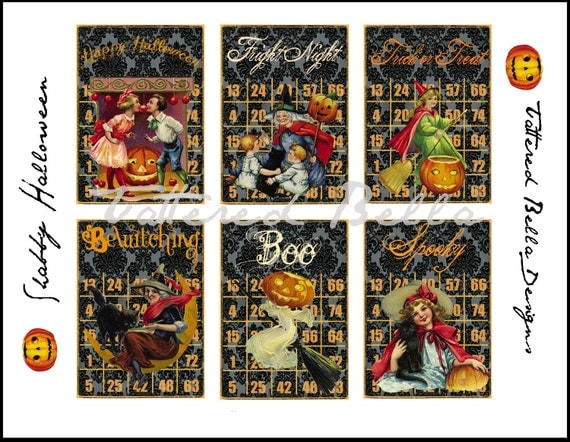 Are you throwing a party? Don't forget some fun and adorable
Bingo games
by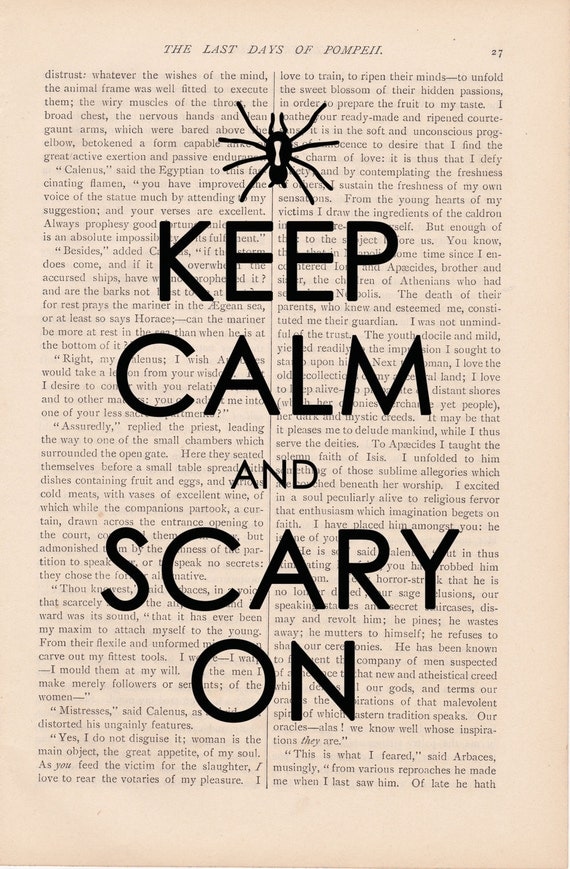 Isn't one of the best things about Halloween decorating your home?
You might want this
cute poster
catered toward Halloween by
Happy Haunting!