The weather here in sunny California has been all over the place. Sunny, rainy, windy, hot, cold, and oh the allergies. In hopes of bringing more good weather vibes I am posting some fantastic things I found when I searched "weather" on Pinterest!
Check out this adorable weather calendar by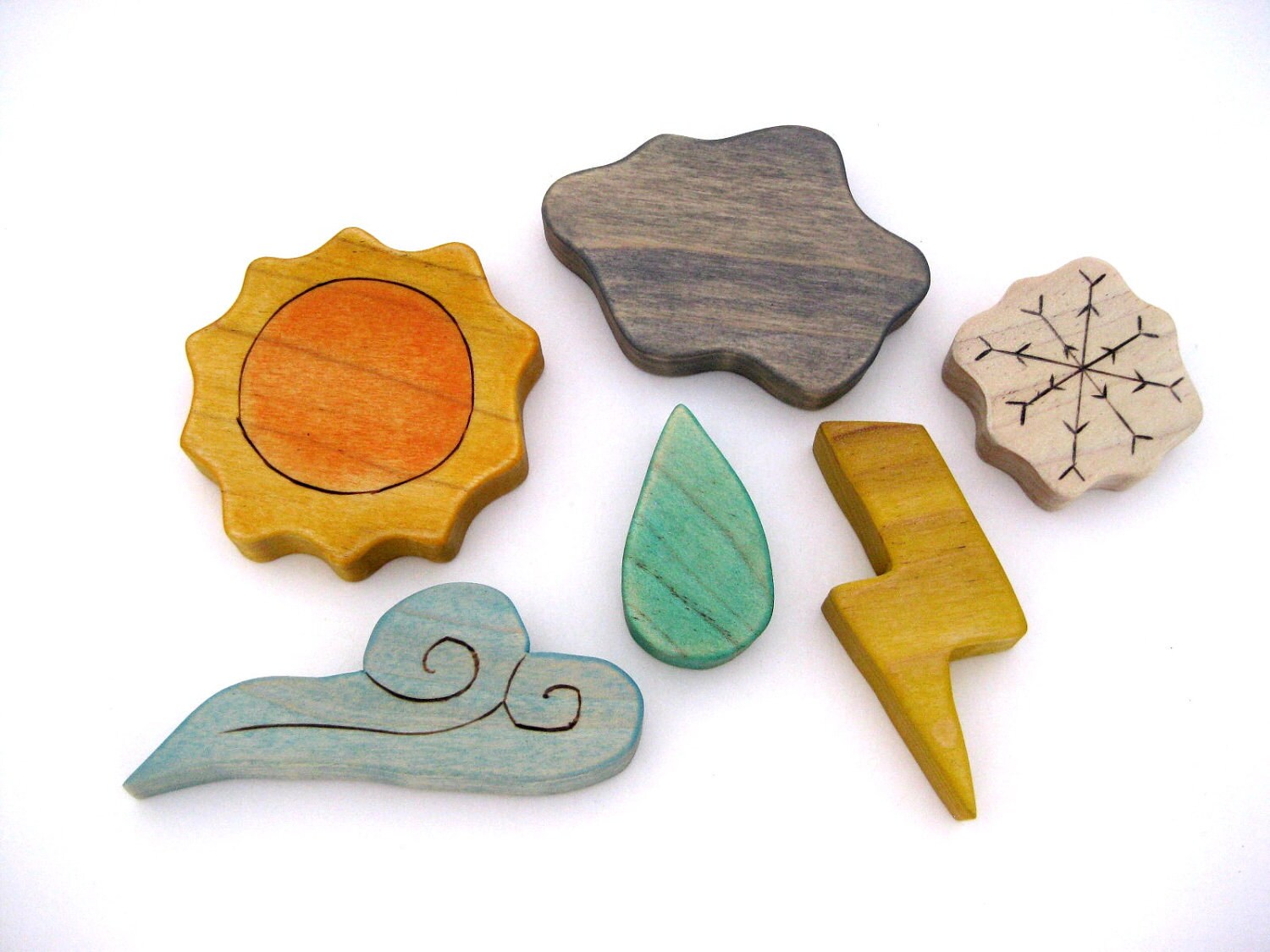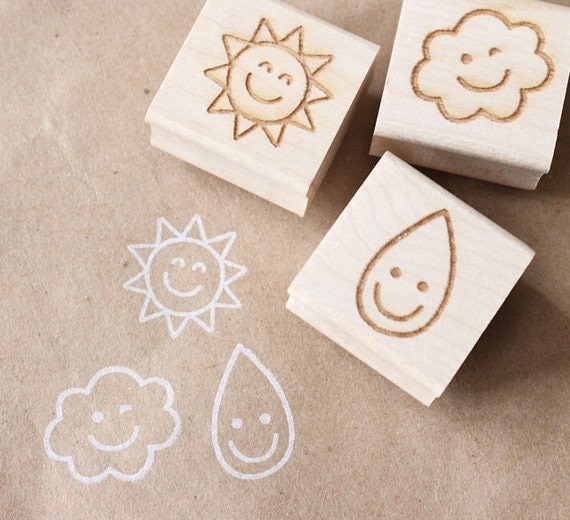 What kind of weather are you having? Or better yet, what kind of weather are you wishing for?
Cheers,